Happy Holidays from SSWLHC! Enjoy a FREE Webinar: Resilience in a Time of Crisis Presented by Shirley Otis-Green
As a gift to our members and all of those social workers working in health care, SSWLHC will be offering a FREE webinar: Resilience in a Time of Crisis
Date: January 14, 2020
Time: 1:00 – 2:30 PM EST
Description: This presentation will invite participants to identify both personal and professional motivations for this work and reflect upon our role as agents of change. We will identify advocacy and leadership opportunities to bring the voice of those we serve into the conversation as the delivery of healthcare is being reimagined. And we will consider a range of concrete steps that we might take to build resiliency during times of systemic crisis.
Meet the Presenter: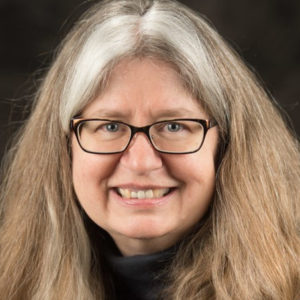 Shirley's career is dedicated to enhancing excellence in the delivery of contextualized care to address the symptoms and stress of serious illness. Her education, research and consultation efforts focus on quality-of-life, palliative care, and transformational leadership. 
Shirley is a National Association of Social Workers Pioneer and has been recognized with Fellowships by the Association of Oncology Social Work, California Health Care Foundation and the National Academies of Practice.
Learning Objectives:
1. Participants will identify personal and professional motivations for their work.
2. Participants will reflect on their role as change agents, advocates, and leaders.
3. Participants will consider at least two concrete steps that they might take to build resiliency in the face of systemic crises.
Please note:
Registration is FREE to all SSWLHC members and non-members.
CEU's are not included with this webinar.