SSWLHC Leadership Institute
Preparing Social Workers To Lead Tomorrow's Challenges
REGISTRATION IS OPEN!
September 30th and October 1 Part of the 2023 Annual Conference $399 / $349 SSWLHC Members
CEU Note: This Activity Has Been Approved for 10.5 CEU Credits by the NASW
SSWLHC's Leadership Institute is a unique and highly sought-after event that brings social workers together to explore and enhance our power to lead change in healthcare settings.  The program is designed for current and emerging leaders, both in formal and informal roles.
Attendees who get the most from attending the Institute are social workers with at least 3-5 years of practice experience post-MSW. Some of the learning draws on participants' own experiences.
In 12 hours over two days, using our systems perspective, excellent communication skills, and years of experience, you will learn about leadership theories, skills, challenges, and thinking through transitioning from manager to leader. The networking part of this workshop is invaluable and extends well past the two days of instruction, giving you connections that will impact your career moving forward.

After just two days, you will walk away able to: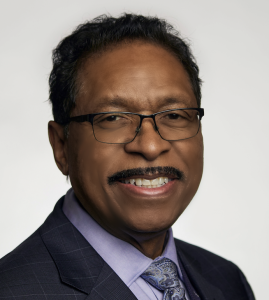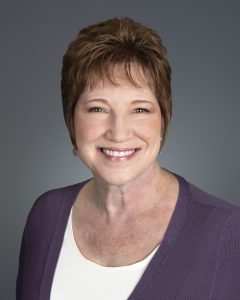 Important Note: There must be a minimum of 10 registrants for the Leadership Institute to take place.