Kim Roberts (MSW '17) Named First-Ever Student Member of the Society for Social Work Leadership in Health Care's National Board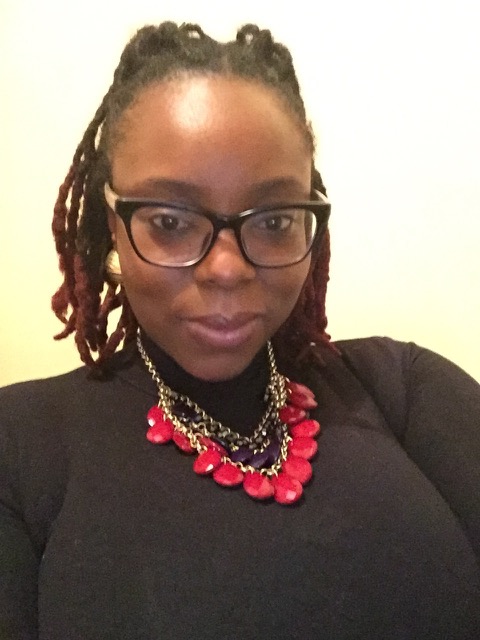 Kim Roberts (MSW '17) Named First-Ever Student Member of the Society for Social Work Leadership in Health Care's National Board
October 4, 2016. Silver School student Kim Roberts (MSW '17) has been appointed to the national Board of Directors of the Society for Social Work Leadership in Health Care (SSWLHC), the premier organization for healthcare social workers, as its first-ever student representative. She is a second-year MSW student in the School's Zelda Foster Fellowship program, which to aims improve palliative and end-of-life care (PELC) for patients and families, especially diverse and under-served populations, through the development of a cadre of MSW PELC leaders.
SSWLHC President-elect Tom Sedgwick, MSSW, LCSW, CCM, explained, "At our July meeting, the national SSWLHC board decided that a student board member would be instrumental in helping us attain our goal of identifying and nurturing health care leaders. After interviewing a number of candidates, Kim Roberts was the unanimous choice to seat this inaugural board position. It's obvious that she brings much energy and impressive academic preparation as a Zelda Foster scholar to this role and we look forward to working with her during this academic year."
Ms. Roberts said, "This is a tremendous opportunity for my growth and development as a future social work leader in the health care field. As a student member of the national board, I will serve as the voice of new professionals on such matters as ways to engage future health care leaders, policy and community relations. Similar to the mission of the Zelda Foster Fellows, SSWLHC aims to engage the next generation of health care leaders and provide them with the knowledge and skills that will equip them to be effective within the field."
Ms. Roberts expressed gratitude to Silver School Clinical Associate Professor Virge Luce and Clinical Professor and Zelda Foster Studies Program Director Dr. Susan Gerbino for encouraging her to pursue this important position.
SSWLHC is an association of over 700 members who are dedicated to promoting the universal availability, accessibility, coordination, and effectiveness of healthcare, with a focus on the psychosocial components of health and illness. It has been in existence for over 50 years and has local chapters across the country, a Mentorship Program that connects those new to the industry with experienced leaders, and an Annual Conference, which in 2016 will take place in Costa Mesa, California from October 25-28. For more information about SSWLHC, visit http://sswlhc.org.
**Submitted by the NYU Silver School of Social Work**