Congratulations to the 2018 Conference Awardees!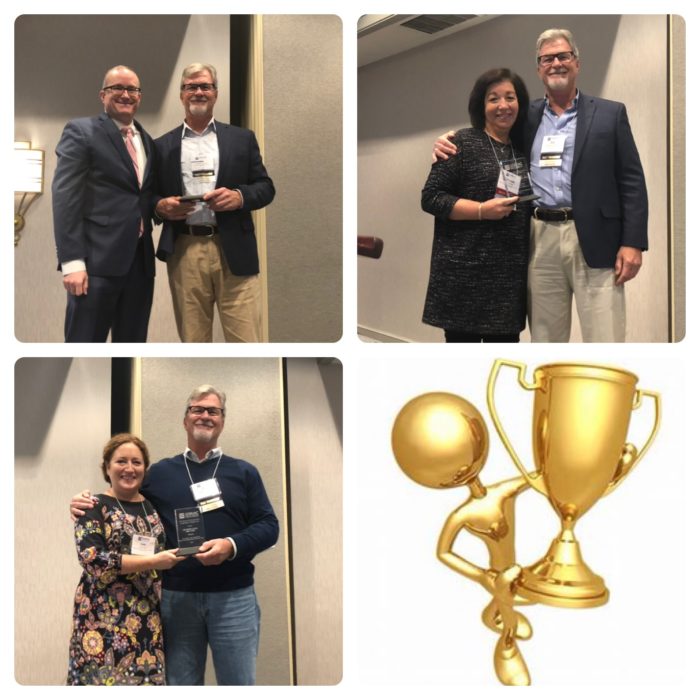 Ida M. Cannon Award
Winner: Scott Ferguson
This award honors a national figure in health care social work for outstanding contributions to the leadership of social work in a health care setting and to the Society for Social Work Leadership in Health Care. Candidates must be widely recognized leaders in the field of health care social work and demonstrate the qualities that made Ida Cannon successful as the first social work leader in health care.
Healthcare Social Worker of the Year Award
Winner: Lee Lucas
This award honors a social work leader in health care who develops and implements creative and innovative ways to improve the delivery of social work services. In this context, leader refers to all social workers who have had central involvement in developing the improved delivery systems.
Eleanor Clark Award
Winner: Louise Knight
This award honors an individual or team for the development, implementation and evaluation of a clinical or social action program that emulates Eleanor Clark's spirit of discovery and innovation. In addition, the award seeks to promote the creative and valuable new programs throughout the health care field.