2020 Student Board Election Results Are In!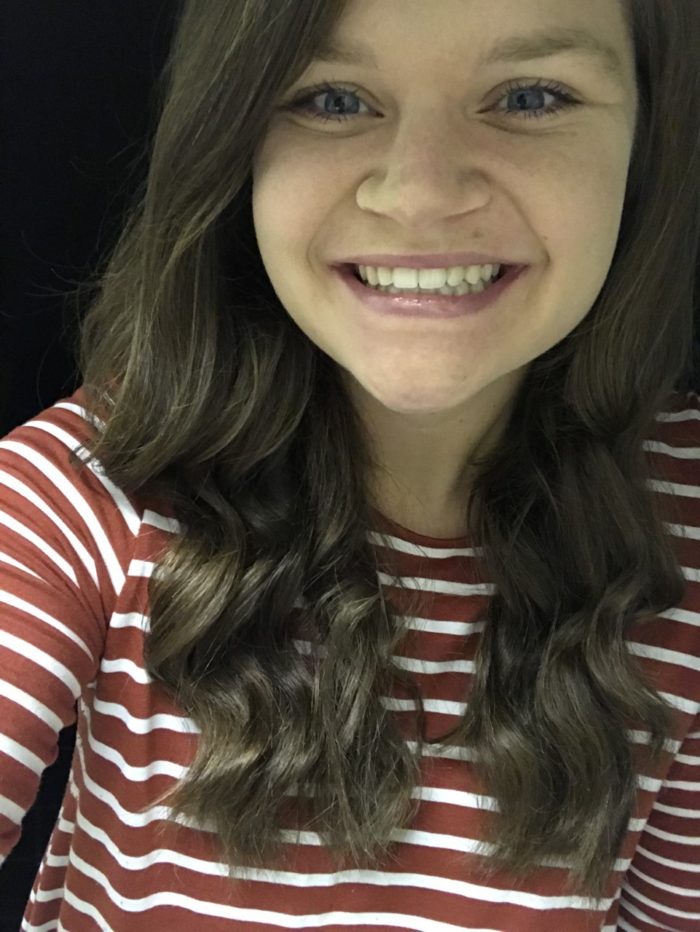 Meet SSWLHC's 2020 Student Board Member:
Riley Laullin
Evangel University
MO Bachelor of Social Work
Resume
Biographical Sketch:
I will graduate from Evangel University with my BSW and will attend grad school in advanced standing next year for my MSW. For extracurricular activities I play basketball at my school as well as intermural football. I enjoy running as I've participated in the St. Jude Children's Research Hospital Half marathon for the past four years now. I have eight siblings, three older biological sisters and four younger siblings from China, all with special needs.
I personally have experienced many different types of medical settings due receiving care for my sibling's special needs. Also, I am currently partnering with Generation RX to give presentations around the Springfield, MO community about opioid misuse.
Finally, I recently shadowed current SSWLHC member Soo Shim at Lurie Hospital in Chicago, after networking with her at the 2019 annual meeting. A pressing healthcare issue I am passionate is providing affordable care and support for pediatric cancer patients and their families. I am excited for this opportunity to learn and contribute all I can to the field of medical social work.