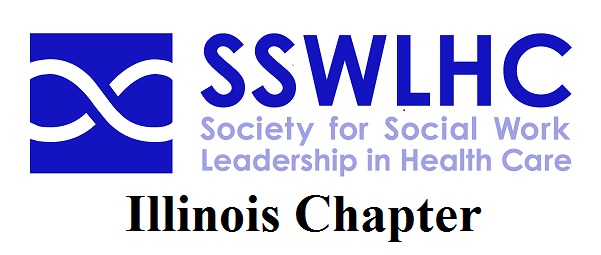 Why Join the SSWLHC Illinois Chapter?
Since 1965, the Illinois Society for Social Work Leadership in Health Care has provided vital support to social work leaders in varied health care settings. It is committed to promoting the universal availability and effectiveness of quality health care.
By joining, members work on behalf of patients and consumers in hospitals, health maintenance organizations, home health agencies, long-term care facilities and other health care organizations.