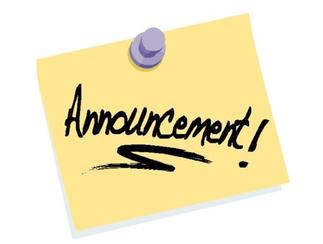 Abstracts will be accepted through 12:00 PM (noon) Pacific Time on
Thursday, March 8, 2018.
The Society for Social Work Leadership in Health Care is now accepting proposals for pre-conference intensive workshops, concurrent workshops, and poster sessions to be presented at its 53rd Annual Meeting and Conference, October 3-6, 2018 at the Portland Marriott Downtown Waterfront, in Portland, Oregon.
If you would like to be considered as a presenter of a sixty (60) minute workshop for the 2018 conference please complete this online submission application.
For details on how to submit an abstract, click here and click on the link "CALL FOR ABSTRACTS."